20171020_143048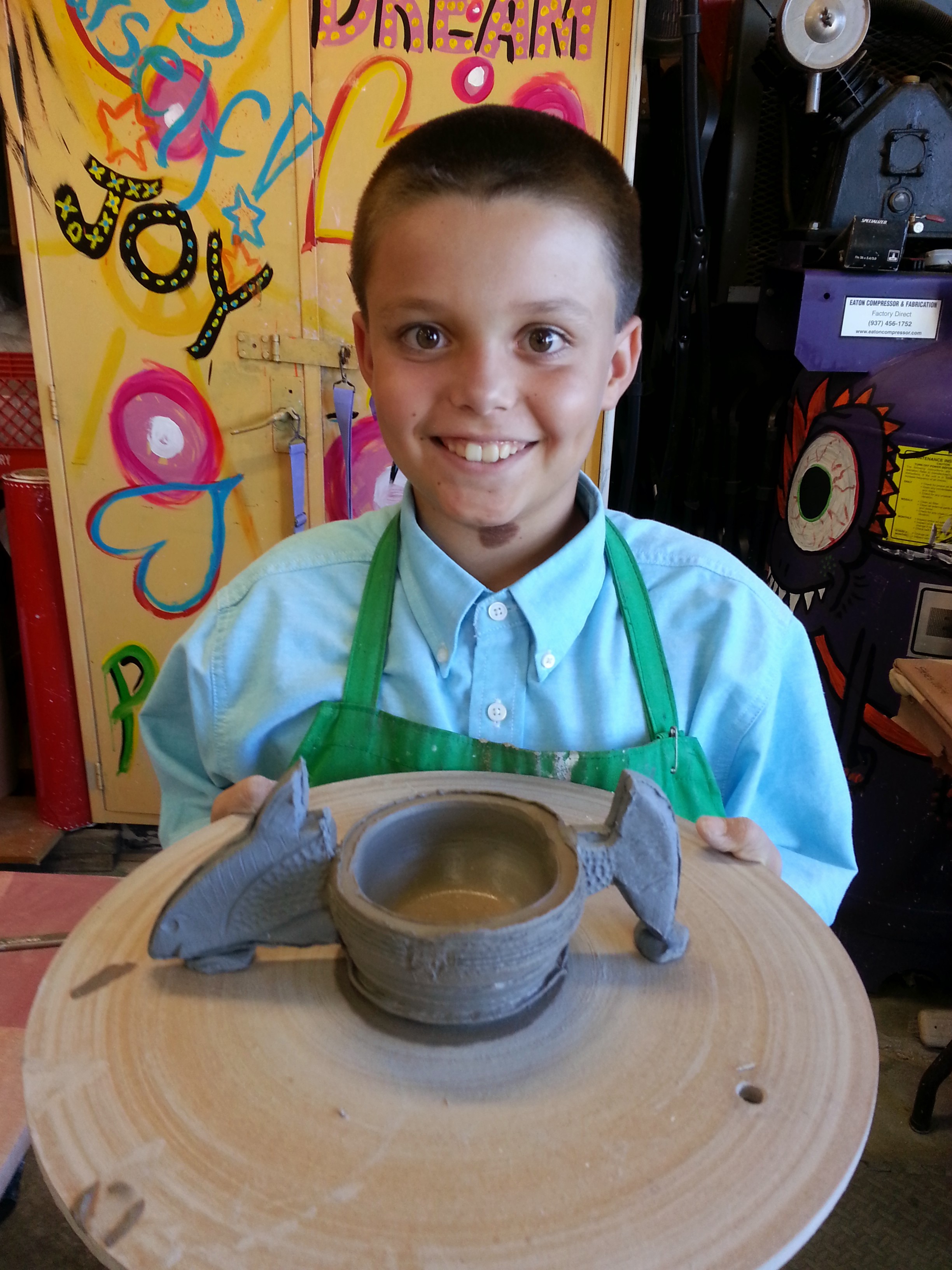 20140923_172948
20140919_115852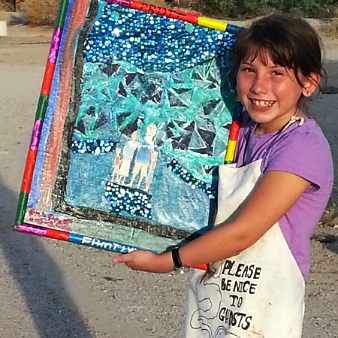 ArtClasses_5CollagePainting(3)_edited
ArtClasses_2ArtistsBook(4)
ArtClasses_13Monotype(2)
ArtClasses_12PotteryWheel(3)
ArtClasses_12PotteryWheel(2)
ArtClasses_11PinchPotFish
ArtClasses_5CollagePainting(3)
ArtClasses_4ClayCreatures(4)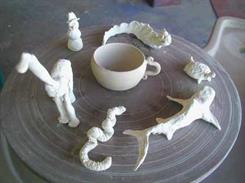 ArtClasses_4ClayCreatures
20150526_130650
46150227_528293244302179_727152652000952
42423084_759408124406251_844093724158433
virtuesforlife
pottery-wheel
pottery-wheel-couple
20170616_124024_001
20161224_151442
20161224_150429
IMG_20171017_095451_523
20170919_100145
20171005_161506
logan-layla
Happy_Easter_from_Gretchen
KIDS ART CLUB
To comply with Covid Guidelines, kids art club meetings have been replaced with private classes.
Parents decide who to share their kids' classes with creating your private pods for safety. The dynamic inspiring selection of art classes are taught by Gretchen Grunt in an outdoor COVID compliant classroom setting.
​
Kids class choices include the following:
Pottery Painting

Clay Classes

Neon Black Light Canvas Painting

Mixed Media Marathon

Inquiries: Call / Text 760-361-3461
​
​
​KIDS ART CLASSES
Art classes will be taught in private groups until further notice. If you decide to invite others to join your private art class, then simply make note on registration of how many you expect to attend.
​
On August 14, Gretchen was tested and the results were negative. Sanitary protocols are taken to assure safety in the art studios. Masks are required during class for all ages 5 & up.
NEED FINANCIAL AID?
Ask about the Youth Art Grant Program
For Ages 0-18 Years
​
HOMESCHOOL VENDOR
For Sage Oak, iLEAD, Compass, and Springs Charter Schools
​
ART KITS
FOR HOMESCHOOLERS TOO
Order art kits with your material funds
​
​
SUMMER ART CAMP
Postponed until further notice
K through 12 years of age
​
​
​KIDS ART PARTIES
Celebrate a Birthday with The Arts!
The Art activity choices are
Figurine Pottery Painting, $17 per child

Traditional Canvas Painting, $22/ child

Neon Black Light Painting, $25 per child
The cost includes:
Art Activity & Necessary Materials

Food Table & Art Studio to Decorate

Outdoor Play Area

A Two-Hour Party

Call/ Text 760-361-3461 to Reserve